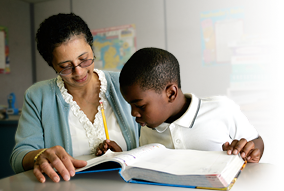 Adventist Education Employment
Are you a relocating educator searching for a new job? A school administrator who needs to hire a teacher? Use these tools to make an employment connection.
Test
Category
Early Childhood
Union
Atlantic
Conference
New York Conference
School
Kingsbury SDA School
Description
This is the description.
Experience
This is the experience.
Date posted
Jul 19 2012
Resumes Due By
Sep 1 2012
Contact
Matthew McVane
Contact Address
520 Lincoln Walla Walla, WA 99362
Contact Phone
000-000-0000
Contact Email
matthew@mcmds.com