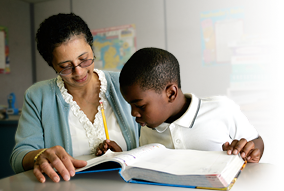 Adventist Education Employment
Are you a relocating educator searching for a new job? A school administrator who needs to hire a teacher? Use these tools to make an employment connection.
Assistant Professor, Chemistry
Category
College/University
School
Oakwood University
Description
This is a tenure track position. Applicants must be capable of teaching biochemistry and introductory chemistry classes. He/she must also have a balanced interest in teaching and research, and a strong commitment to excellence.
Experience
PhD in Organic or Biochemistry required. Applicants must be fluent in English.
Date posted
Jun 19 2012
Resumes Due By
Aug 1 2012
Contact
Dr. Kenneth Lai Hing
Contact Address
7000 Adventist Boulevard Huntsville, Alabama 35896
Contact Phone
256-726-8463
Contact Email
laihing@oakwood.edu