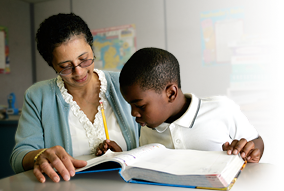 Adventist Education Employment
Are you a relocating educator searching for a new job? A school administrator who needs to hire a teacher? Use these tools to make an employment connection.
Assistant Professor of Biology
Category
College/University
School
Union College
Description
Full-time, tenure track faculty member dedicated to Seventh-day Adventist ideals and commitment to integrating faith with teaching and scholarship.
Experience
Ph.D. in Biology or a terminal degree in a field related to biology (e.g. M.D., D.V.M., D.D.S.). Successful experience with teaching and research an advantage.
Date posted
May 23 2012
Resumes Due By
Sep 30 2012
Contact
Carrie Wolfe, Ph.D.
Contact Address
3800 South 48th Street Lincoln, NE 68506
Contact Phone
402.486.2548
Contact Email
cawolfe@ucollege.edu