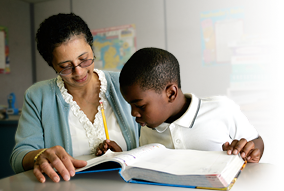 Adventist Education Employment
Are you a relocating educator searching for a new job? A school administrator who needs to hire a teacher? Use these tools to make an employment connection.
School
N/A
Description
*Teaching graduate courses in Edu. dept. including Foundational courses *Teaching includes on-campus, distant learning & online modalities *Academic advisement & guiding graduate students in research, thesis & dissertations *Conducting research & publishing *Any other responsibility assigned by the Education Dept. chair, Deans or VP Academic.
Resumes are due by
May 30 2013