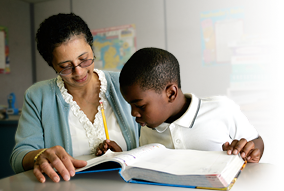 Adventist Education Employment
Are you a relocating educator searching for a new job? A school administrator who needs to hire a teacher? Use these tools to make an employment connection.
Union
North American Division Union
Conference
Guam-Micronesia Mission
School
Guam Adventist Academy
Description
GAA is a k-12 grade school on the island of Guam which is now included as part of the NAD. The 5-6th grade classroom currently has 17 students. Teaching is all in the English language and using the NAD curriculum. Positions are currently 2 year with repeated extensions as mutually agreed upon. Check the internet for descriptions of Guam.
Resumes are due by
Dec 31 2016